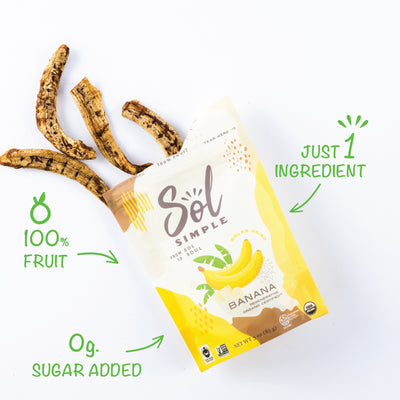 5 Companies that offer Regenerative Organic Certified® products
October 11, 2022 - Sol Simple honored to be featured in Terra Thread's blog as one of 5 companies that offer Regenerative Organic Certified® products.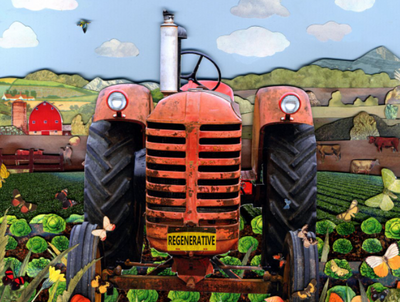 How to Read a Food Label: A Healthy Skeptic's Guide to the Buzzwords
April 1, 2022 - Sol Simple was featured as one of the top 6 brands pioneering regenerative organic products and is honored to share the space with committed brands and our partner, Patagonia Provisions.
WATCH OUR VIDEO - CENTRAL AMERICA FARM TOUR - CO-PRODUCED WITH EUROPEAN UNION

"More Shelf-Stable Foods From Patagonia"
April 20, 2020 - "For several years, Patagonia, the outdoor gear company, has been selling a line of packaged shelf-stable, backpack-friendly foods like hot-smoked fish, dried fruit, snacks and soup mixes. Now they have expanded it to include pasta and sauces, nuts, grains and even baby food, not all of it packaged to carry on the trail.."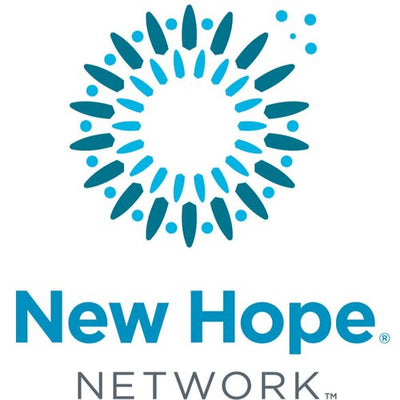 NEW HOPE NETWORK: Sol Simple regenerates Nicaragua's potential fruit by fruit
Mar 10, 2020 – Sol Simple was featured in New Hope Network magazine. Check out the inteview with Sol Simple founder, Will Burke, and learn what Sol Simple is doing to advance regenerative agriculture. "Sol Simple is a Certified B Corporation and one of the first companies to earn Regenerative Organic Certification. Its products—sold at retail primarily in Southern California and the Northeast, as well as online through Amazon—are Non-GMO Project Verified and Fair Trade Certified."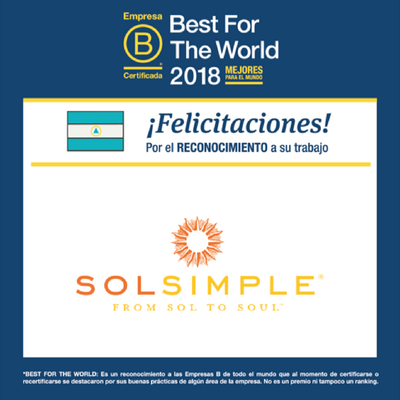 B CORP: BEST FOR THE WORLD 2018
June 13, 2018 – Sol Simple has been recognized by B Corp as a "Best For The World" company. Out of 145 Latin American companies evaluated on environmental impact, ethical business practices, and community development and collaboration, Sol Simple was placed in the top 5.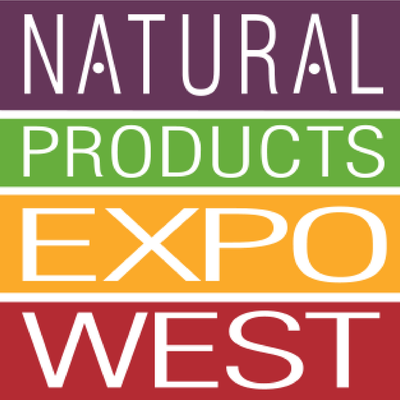 NATURAL PRODUCTS EXPO WEST 2018
March 9, 2018 – Founder and CEO of Sol Simple, Will Burke, was invited to speak about working with smallholder farmers and implementing regenerative organic farming methods in Nicaragua at Natural Products Expo West 2018. Watch Will's speech (min 58) and hear inspiring stories from a growing community of regenerative agriculturalists, conscious business leaders, disruptive entrepreneurs and dreamers.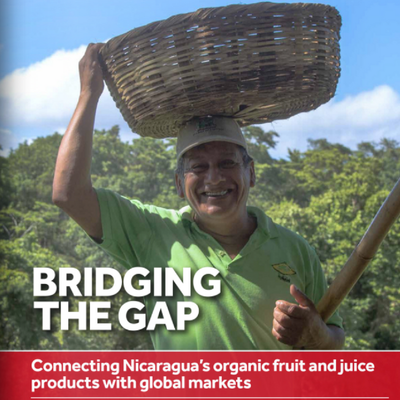 FRUIT JUICE FOCUS: BRIDGING THE GAP
November 20, 2017 – Sol Simple was featured in Fruit Juice Focus magazine. Read the interview with Will Burke (founder and CEO of Sol Simple) and learn about what inspired him to start a socially responsible fruit company in Nicaragua. "One man's vision to connect smallholder fruit farmers in Nicaragua with conscientious consumers in export markets worldwide, through organic and sustainably produced dried fruits, purees and fruit juices."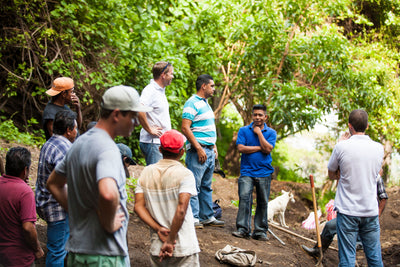 PIONEERING REGENERATIVE ORGANIC AGRICULTURE
August 25, 2017 – In 2017, Sol Simple was invited to participate in the first-ever Regenerative Organic Certification pilot program. The pilot program, which commenced in the summer of 2018, focuses on rebuilding organic matter in soils, restoring biodiversity and carbon drawdown, increasing water infiltration rates, and increasing farm productivity while continuing to foster the growth and well-being of our Nicaraguan farming communities.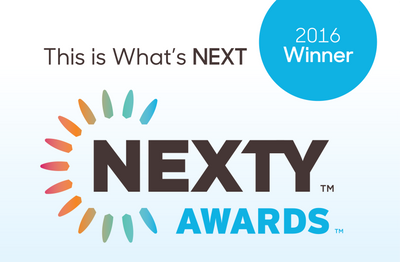 WINNER OF 2016 NATURAL PRODUCTS EXPO EAST NEXTY AWARD FOR
"BEST TRANSPARENTLY SOURCED NEW PRODUCT"