regenerative organic solar dried fruit snacks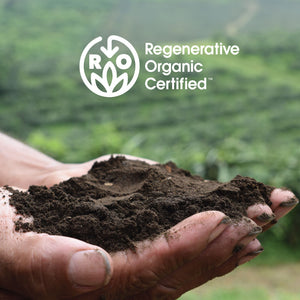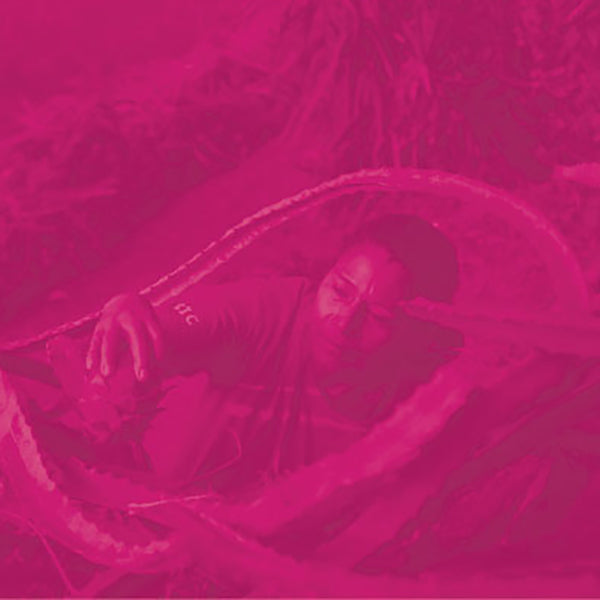 Sol Simple is proud to practice regenerative organic agriculture, farming practices that go beyond organic standards to regenerate natural resources rather than deplete them while benefiting communities and their surroundings. The Regenerative Organic Certification is a holistic certificate that encompasses a set of strict and robust standards for soil health, animal welfare, and fairness to farmers.  Regenerative agriculture can reverse climate change by drawing carbon back into the soil through regenerative agroforestry systems such as intercropping, composting, cover-cropping, and low-or-no tillage.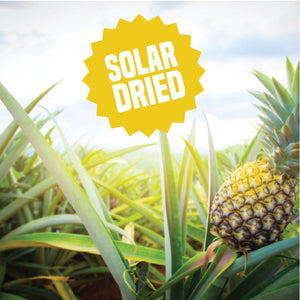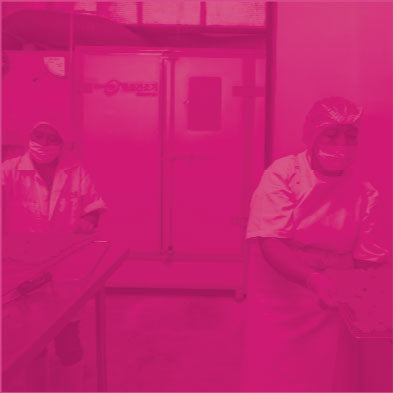 Since our inception in 2006, reversing our carbon footprint and creating delicious, naturally-dried fruit is in our DNA. We dry our fruit from pure energy from the sun with solar dehydrators.
This is an excellent product. I kept checking the ingredients to be sure these weren't sweetened with anything; they are like candy! They are a bit softer, too, and I've not had any issues with stringy/fibrous pieces. My biggest problem is sticking to the serving size. These are absolutely delicious, and I highly recommend the product. It's organic and fair trade, too.
Via Amazon
Sol Simple Organic Dried Mango is a delightful snack that helped me add to my daily fruit intake with ease. When I opened the bag, I was impressed with how bold the fragrance of mango was. The mango slices have a warm orange color and a sweet and delicious taste of mango. Its bold flavor matches its strong fragrance.
Via amazon
Great expertise went into this dried product. While most dried fruit producers sell product that is over-dried, too hard and reminiscent of shoe leather and tasteless, this product is soft, supple, moist, and full of flavor, the way it should be. Each piece represents one half of a complete banana sliced length-wise. Only drawback is the expense. Item is highly recommended.
Via Amazon
I usually think dragon fruit tastes like raw potato when it's by itself but I was curious to try these. They're delicious! When I saw that there was no added sugar, I wasn't expecting much. This is legitimately the best dried fruit I've ever had. I've enjoyed dried fruits from standard apples and bananas to exotics like persimmons and Jack fruit and kiwi. This is the best. The dragon fruit is chewy and the seeds crunch like kiwi seeds. I've always loved the texture of kiwi seeds and these combine that with perfectly chewy slightly sweet and tart dragon fruit. They really nailed the level of chewy. It's not leathery but it's also not spongy. Seriously, they got it just right.
Via Amazon
I got the pineapple variety. This stuff is a PROBLEM. I cannot stop eating it! So chewy. So sticky. So sweet. It tastes like pineapple candy but it's just ripe organic pineapple that's been dried.I'm buying two more packs right now because I don't want to run out. I've bought dried pineapple by several brands found at the stores near me and haven't found anything as good as this, with no extra ingredients.The pack I got had an expiration date months in the future, says product of Nicaragua, fair trade certified by Fair Trade USA, and certified organic by Mayacert.
Via Amazon