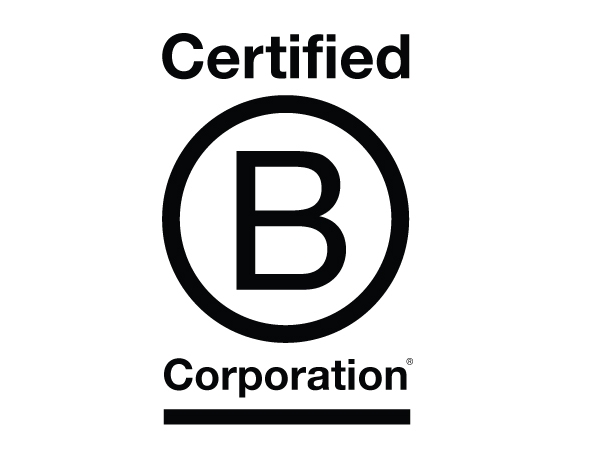 Sol Simple became a B Corp because we wanted to join the movement that is redefining business standards through its recognition of, and rigorous adherence to, ethical business practices.
Every year, Nicaragua's leading export organization, APEN, acknowledges the country's "Best Of" in the export world.
2016 Awards - Friend of The Environment and Socially Responsible Company of The Year
Our solar dried organic mangos took home
New Hope Network's Nexty Award as the "Best New Transparently Sourced Product" at Natural Products Expo East 2016.